Miami Beach Real Estate Update: A Shift Toward a Buyer's Market in September 2023
As we stepped into the fall of 2023, the Miami Beach real estate landscape has markedly shifted, favoring buyers more than it has in the past. September saw significant upheavals, reflected in a surge of property listings and pronounced dips in sales, creating what we recognize as a "Buyer's Market."
Key Market Shifts in Miami Beach Real Estate
– *Increased Listings:* Property listings ballooned, with a striking 16.5% year-over-year increase, promising a wider selection for potential buyers.
– *Declining Sales:* In contrast, property sales plummeted, down 22.6% from last year, highlighting a cooling market.
– *Pricing Trends:* While the Median Sold Price exhibited a negligible monthly decline, the Average Sold Price per Square Footage significantly appreciated, hinting at a possible rise in high-end property transactions.
Analyzing the Buyer's Advantage
– *More Choices, Less Competition:* The Months of Inventory soared by 50.3% from the previous year, indicating properties are staying longer on the market.
– *Negotiation Power:* Buyers found themselves in a stronger position to negotiate, evidenced by the Sold Price vs. Original List Price ratio shrinking to 87%.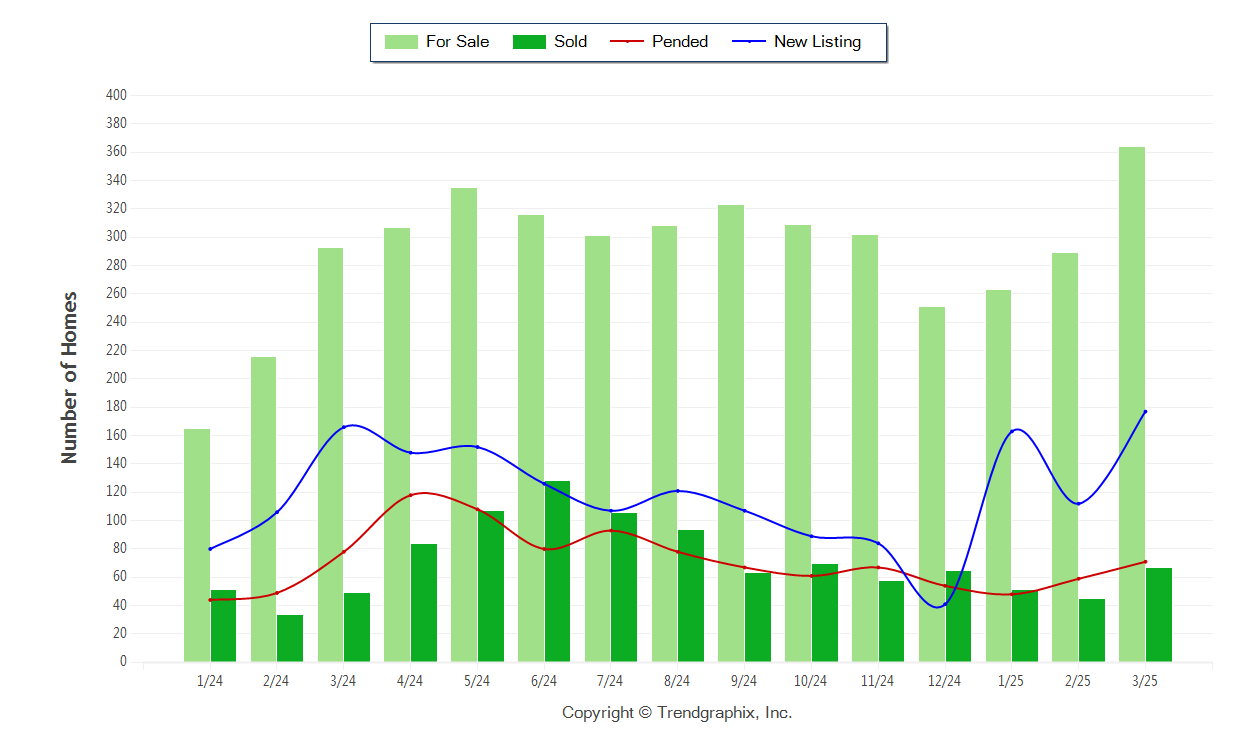 Market Dynamics in Single Family Miami Beach Real Estate
– Despite the general slowdown, property values weren't uniformly affected. The Average Sold Price per Square Footage escalated drastically from the previous year, suggesting that while the market cooled, property value in some segments continued to appreciate.
– Interestingly, properties spent more time on the market, with Days on Market swelling by 33.9% year-over-year, relieving some of the pressure we've seen on buyers in hotter markets.
Miami Beach Real Estate: Looking Ahead
While the scales seem to tilt in favor of buyers, it's crucial for sellers to note that not all is bleak. The uptick in the Average Sold Price points toward a market that still holds value. Sellers should be strategic in pricing, whereas buyers, enjoying more options and less competition, should remain cautious, understanding that certain segments of the market may continue to appreciate.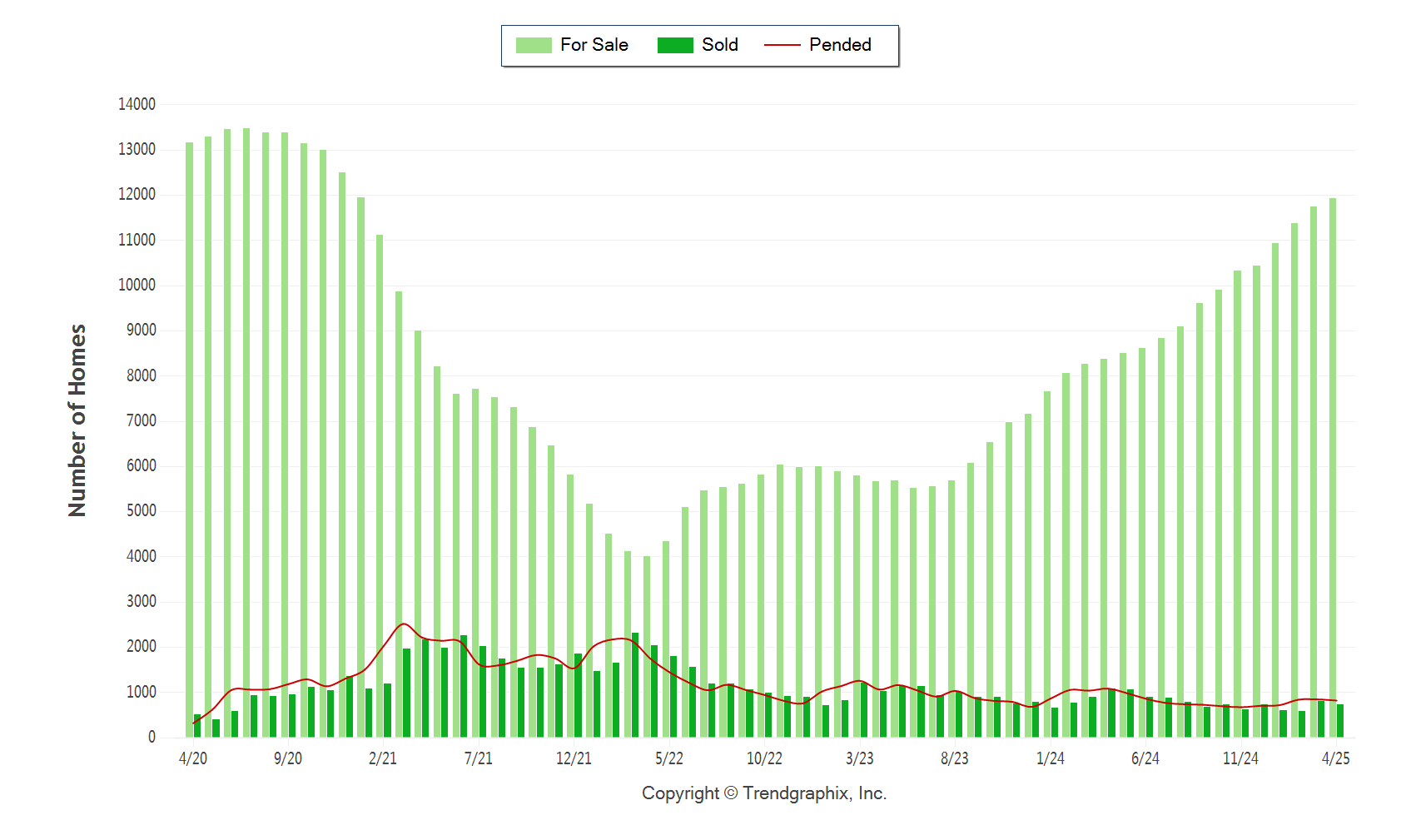 Professional Guidance
In fluctuating markets, professional insights are invaluable. Jessica Khachani and her team at JMK Real Estate Agents specializes in various residential properties in Miami Beach, offering expert guidance tailored to these unique market conditions.
_Disclaimer:_ This report, published in October 2023, relies on data from the Southeast Florida Multiple Listing Service as of the end of September 2023. While deemed reliable, the Board or its MLS does not guarantee its accuracy, and it may not reflect all real estate activity.